Deportation In The Holocaust
Deportation of Jews.
Deportation of Jews from
Holocaust Deportation Memorial
deportation of Jews during
L' holocaust de Sarkozy
for deportation to Poland
View of an empty (deportation)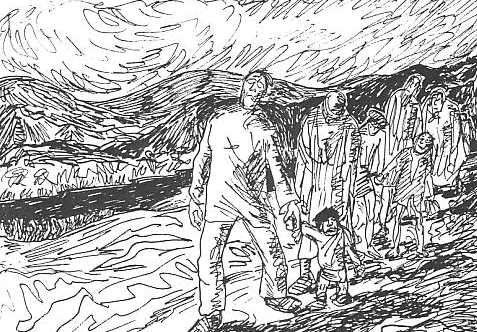 "Deportation" drawn by Avigdor
labor, much of it Jewish.
Deportation
August 1944, Deportation by
Map shows Mass deportation
Mass deportation of Jews from
Deportation
a deportation akcja.
deportation to Poniatowa
Deportation of Gypsies in 2010
Holocaust Survivor
Deportation of Jews from the